RECORDING SYSTEMS SUPPORT SPECIALISTS
CRS is a leading managed service provider of mission-critical communication recording systems.
Operating since 2001, we pride ourselves on providing reliable products designed specifically to meet the needs and requirements of mission-critical call centers. We currently provide support for over 200 customers that include PSAPs, hospitals, colleges & universities, airports, transit, and manufacturing organizations. 
Knowing the importance of personal relationships, customer service, and accessibility, our primary focus is being a high-touch service provider to fill a void we see in our industry. We continue to build our team of recording systems experts, even as others follow the trend of diminishing that support.  Our strategically located full-time recording systems experts provide comprehensive on-site implementation, service, and training. Although we believe there is no substitute for on-site visits, we do have a dedicated team of Recording Systems Support Specialists that provide remote support for issues that can be resolved remotely.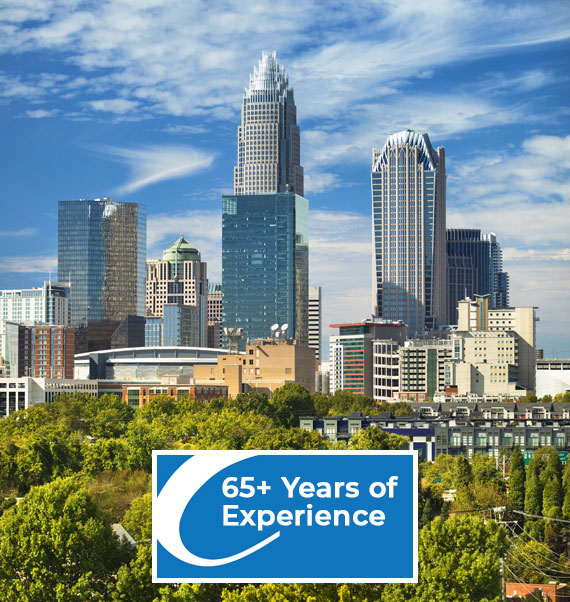 Our increasing success as a managed services partner is attributed to our company's ability to:
Maintain 100% focus on designing, implementing and supporting communication recording systems designed specifically for mission-critical call centers
Equipping and training our team of recording systems experts to be the most knowledgeable in our industry
Providing 24x7x365 remote or onsite support
Developing partnerships with our customers to serve and support their unique requirements
Our customers tell us that we are the most responsive and professional of their critical systems vendors. Our customers require the recording of mission-critical communications 24x7x365 and they rely on our team to ensure it works. We are able to support this because we have more certified recording system experts in the Southeast than any other vendor that focuses exclusively on critical communications recording.